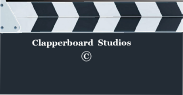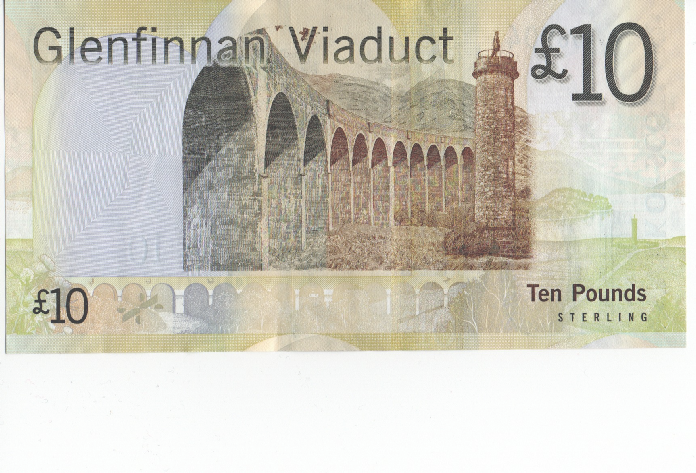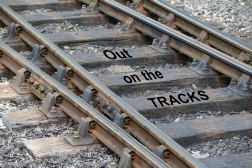 Out on the tracks.
2017 we were lucky enough to escape the studio and head up to the Scottish Highlands and the West Coast Railway.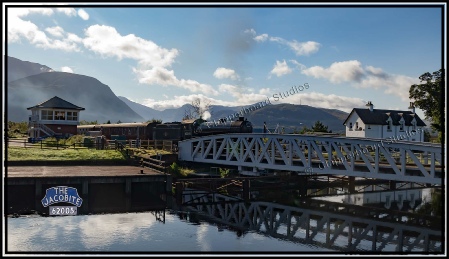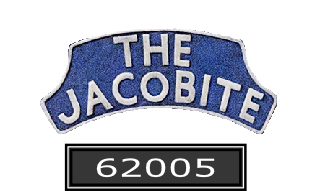 The Jacobite 62005, designed by Arthur H. Peppercorn, and built by the North British Locomotive Company in Glasgow, Scotland in 1949.
Jacobite 62005 on the West Coast Railway in the Scottish Highlands.
Travelling from Fort William to Mallaig. Some say this is the greatest railway journey in the world.
© Clapperboard Studios ALL rights reserved 2018

It's mid September and children are due back to schools, after their summer holidays. The children that are aboard this steam train will be imagining they're with Harry Potter and on the way to Hogwarts. Sorry but this train is on it's way to Mallaig.
The scenery is absolutely stunning, and I agree, this is possibly the greatest railway journey in the world.
Only three miles out from Fort William and the scenery is beautiful.
Just starting to cross the bridge at the Caledonian Canal, on the way to Glenfinnan Viaduct.
You can just see a little of Ben Nevis on the far left of the photo. Ben Nevis the highest mountain in Britain.
Jacobite 62005 with a full head of steam at the famous Glenfinnan Viaduct, 21 arches and 100 ft above the ground. It's an impressive piece of engineering.
From the viaduct you can see the Glenfinnan Monument and Loch Shiel.
As you pass by don't forget to raise your bonnet to the lone kilted highlander who stands on the top of the monument.
The monument is a tribute to the Jacobite clansmen who fought and died in the cause of Prince Charles Edward Stuart ( Bonnie Prince Charlie ).
From the Caledonian Canal to Glenfinnan Viaduct and Monument is about 14 miles.
Both depicted on the Scottish £10 note.